Welcome !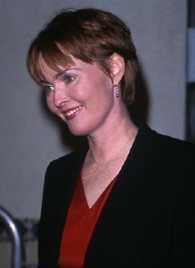 Welcome to the new version of Laura Innes Unofficial. The site becomes
Just Laura Innes
and is now entirely in English !

Of course, this site is dedicated to the actress Laura Innes, and also to her ER character Kerry Weaver (but she did other things !).

If you have information, pictures, videos or anything else about Laura Innes that isn't in this site, don't hesitate
telling
me. Then it will be shared with the other fans !